Westmead and Norwest Vascular Surgeons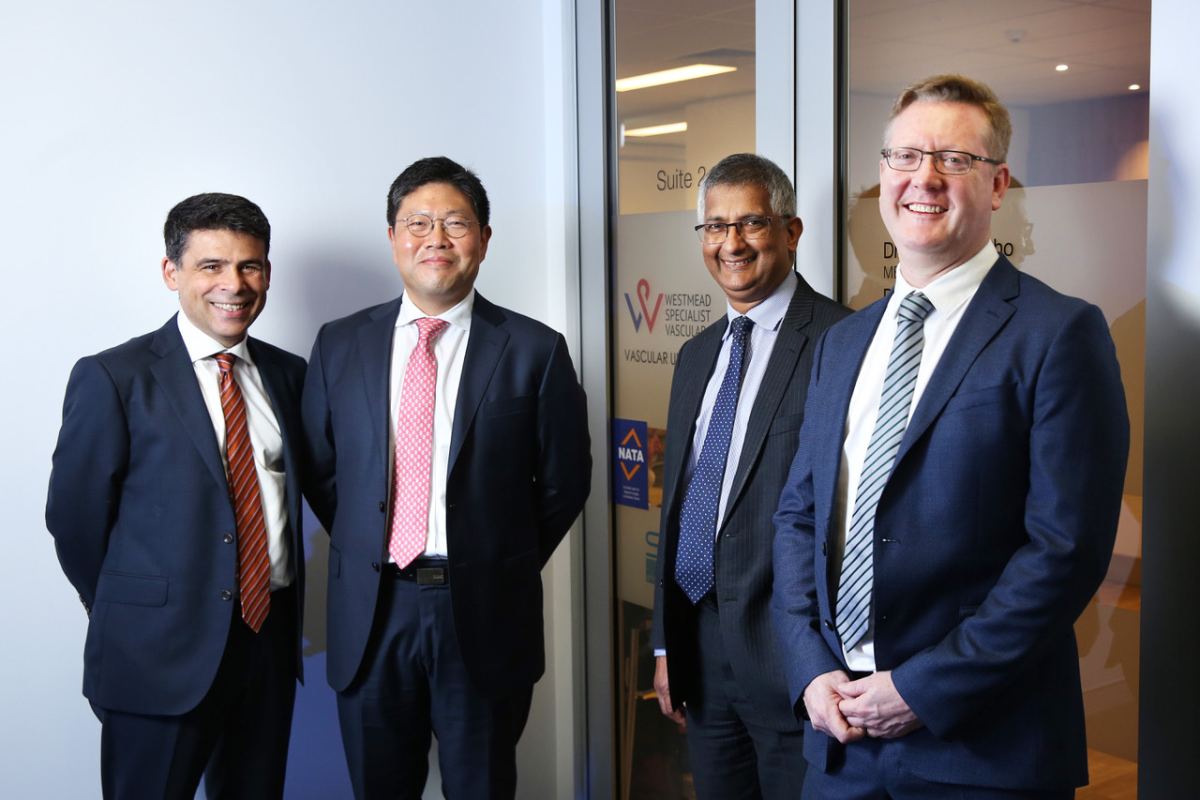 Western Sydney Vascular offers minimally invasive, patient-centred care from some of Australia's most experienced vascular surgeons – who work in public and private hospital systems across Sydney.
Our doctors are dedicated to caring for people with vascular conditions and have provided exceptional medical and surgical care for tens of thousands of patients with vascular conditions.
From life-threatening aneurysms through to the latest treatments for carotid artery disease, peripheral artery disease, diabetic foot and varicose veins, our team is committed to helping you get the treatment you need and to getting you back on your feet again.
Our doctors consult at Westmead, Bella Vista, Wahroonga and Katoomba. Surgical procedures are performed at Westmead Hospital, Westmead Private, Norwest Private, The SAN, Auburn Hospital, Blacktown Hospital and Mt Druitt Hospital.
Specialised Vascular Ultrasound
Western Sydney Vascular has a state-of-the-art Doppler ultrasound clinic in both our Westmead Private and Norwest Private rooms.
Ask your GP for a direct referral to our clinic which is open 8:00am-4.30pm Monday to Friday (P 8622 1455). All scans can be bulk-billed, however multiple scans on the same day may attract a fee. Scans and procedures we perform can be found here.
Ultrasounds involve no radiation and can help to identify blockages (stenosis), abnormalities like plaque or blood clots (DVT), narrowing of vessels and evaluating varicose veins. Evidence shows that ultrasounds performed by experienced vascular sonongraphers have a greater accuracy rate.
Ultrasound can also be used to detect tumours and malformations and identify specific areas where blood flow is reduced.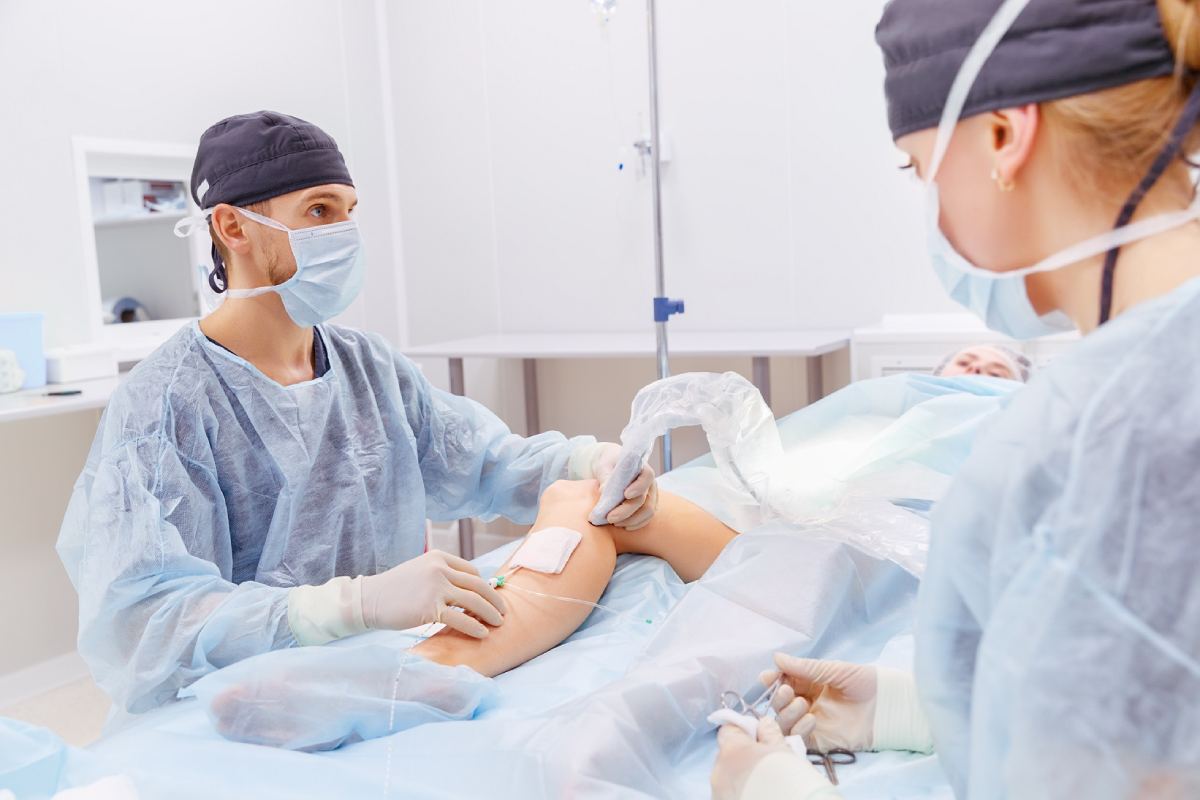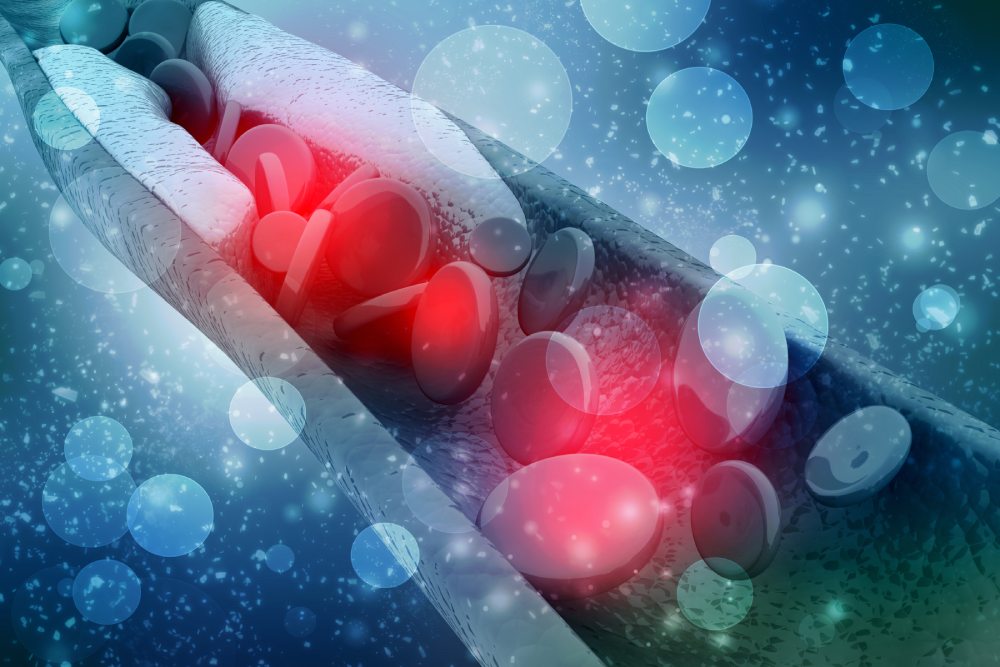 More Vein, Less Pain!
A one-stop-vein shop – we provide imaging, assessment and treatment in one place.
We treat the gamut of deep venous conditions including DVT (deep vein thrombosis), venous obstruction and also offer many surgical solutions for spider veins through to large and painful veins that left untreated increase the risk of blood clot and the risk of skin damage including pigmentation and ulceration.
Ask us today about the latest treatments for varicose veins including laser therapy that destroys and seal veins or phlebectomy, a day procedure that is minimally invasive and uses a small scalpel to remove varicose veins that are very close to the skin surface of the leg. In more advanced cases vein stenting may be undertaken.
Conditions we commonly treat:
Aortic Aneurysmal Disease
Carotid Artery Disease and Stroke
Deep Vein Thrombosis (DVT)
Endovascular Aortic Surgery and Occlusive Aorto Iliac Disease
Inflammatory Vasculitic Diseases
Lower Limb Peripheral Disease
Peripheral and Visceral Artery Disease
Vascular Disease Medication Management